Barnes Junior School Sports News
Another year of fantastic sporting achievements!
Skipping team 2023

On the 14th March 2023, every member of our school skipping team won either Bronze, Silver or Gold. A grand total of 30 certificates given out. We are proud to say we have made it into the final in May.

Well done to the Year 4 football team 2023.

Winning against Broadway Juniors and St. Patricks. Taking us through to the next round of the county cup.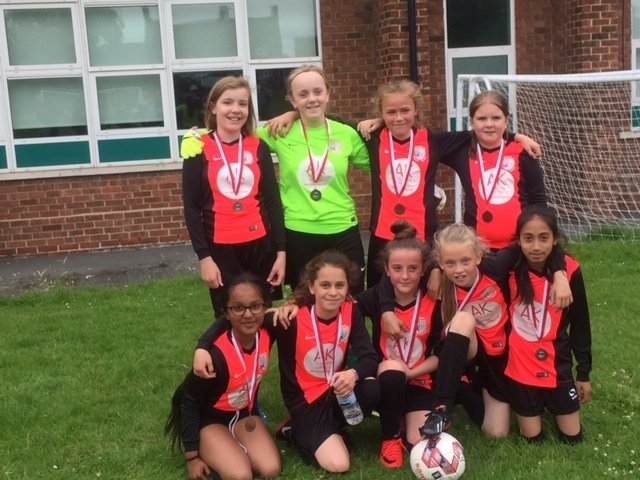 Our Girls football team were finalists in the Jill Scott Cup in 2019 - a great effort by all.
Barnes Harriers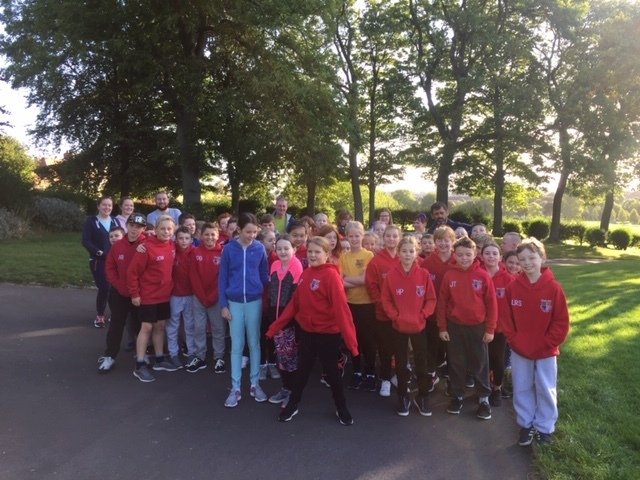 Every week, Mr Ward takes his group of Barnes Harriers to Barnes Park to do their own style of 'park run'. Pupils and staff all enjoy an invigorating start to their day.
Year 3/4 Sports Day 2019


It was a festival of events at our Year 3 & 4 Sports Day which saw a host of
personal best performances from our pupils. The action packed morning saw
pupils gaining points for their houses and many displays of future sports
champions. Overall, a superb morning was enjoyed by pupils, staff and
parents.