Barnes Harriers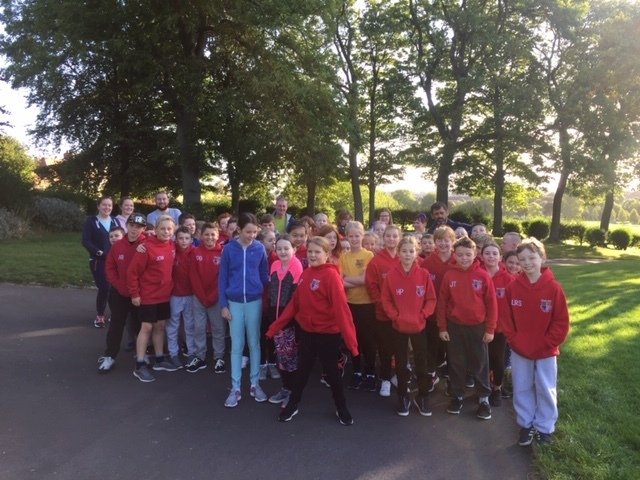 Every week, Mr Ward takes his group of Barnes Harriers to Barnes Park to do their own style of 'park run'. Pupils and staff all enjoy an invigorating start to their day.
Hoops for Health
N
ewcastle Eagles Basketball Tournament
Hoops for Health - provides a healthy living programme with professional sporting role models, using basketball as an activity to convey a range of positive health messages to young people in primary schools, including the importance of keeping physically active and leading a healthy lifestyle.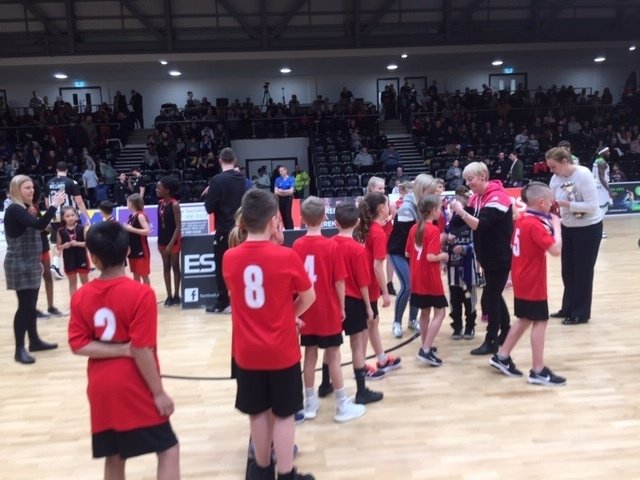 This programme has been shown to have a positive benefit in influencing the participants, working with Eagles players as role models and encouraging young people to take part in physical activity.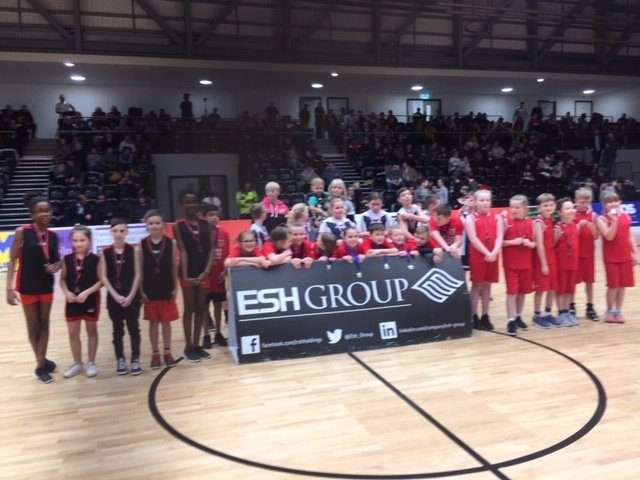 Our Team reached the finals of the tournament