Barnes Junior School Sports News
Another year of fantastic sporting achievements!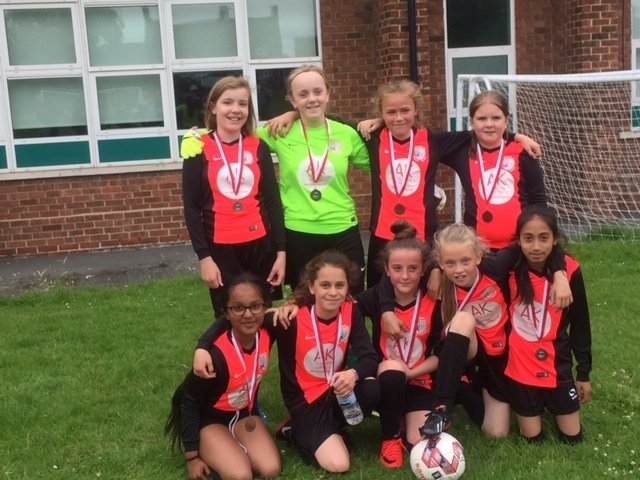 Our Girls football team were finalists in the Jill Scott Cup in 2019 - a great effort by all.
Barnes Harriers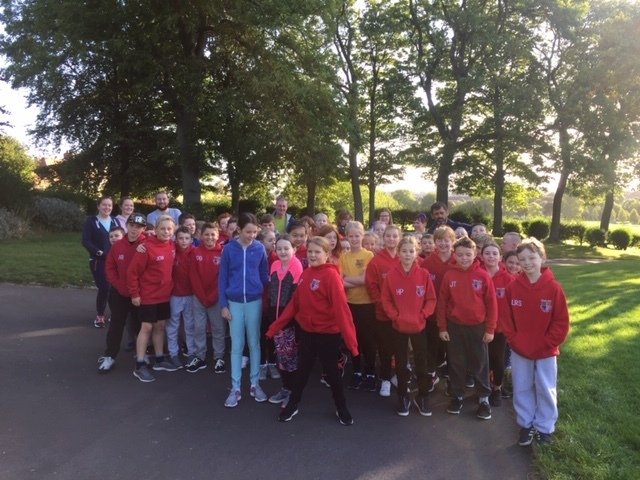 Every week, Mr Ward takes his group of Barnes Harriers to Barnes Park to do their own style of 'park run'. Pupils and staff all enjoy an invigorating start to their day.
Year 3/4 Sports Day 2019


It was a festival of events at our Year 3 & 4 Sports Day which saw a host of
personal best performances from our pupils. The action packed morning saw
pupils gaining points for their houses and many displays of future sports
champions. Overall, a superb morning was enjoyed by pupils, staff and
parents.
Hoops for Health
N
ewcastle Eagles Basketball Tournament
Hoops for Health - provides a healthy living programme with professional sporting role models, using basketball as an activity to convey a range of positive health messages to young people in primary schools, including the importance of keeping physically active and leading a healthy lifestyle.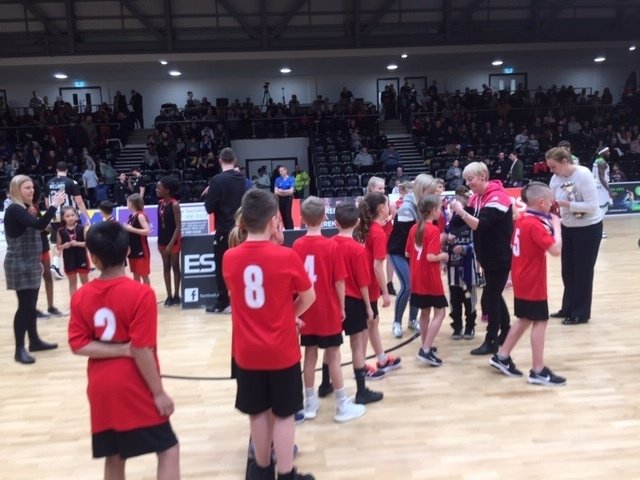 This programme has been shown to have a positive benefit in influencing the participants, working with Eagles players as role models and encouraging young people to take part in physical activity.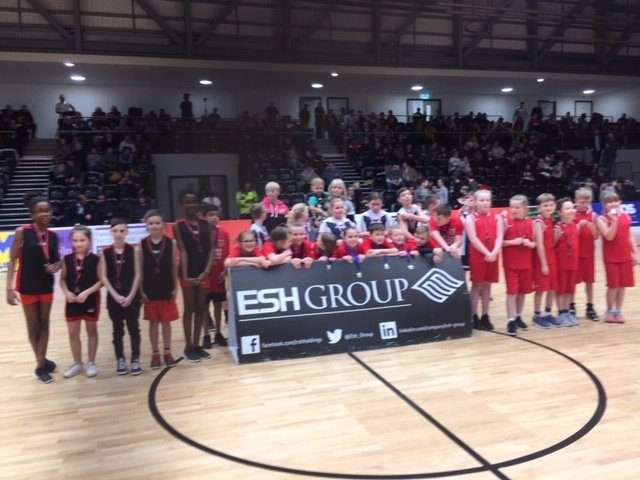 Our Team reached the finals of the tournament
Our football team have worked incredibly hard throughout the 19-20 season. They have demonstrated great teamwork and resilience throughout.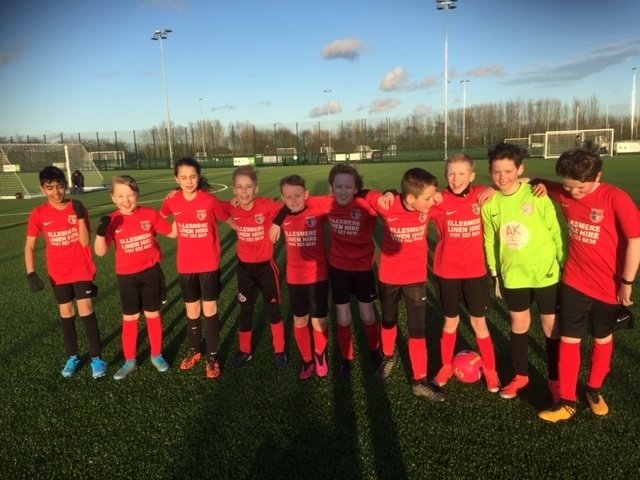 Football team 2019-20

Winners of the Robinson Shield
As a reward for their determination and hard work, the children were given a special treat of a champions lunch - McDonalds being the obvious choice for the team!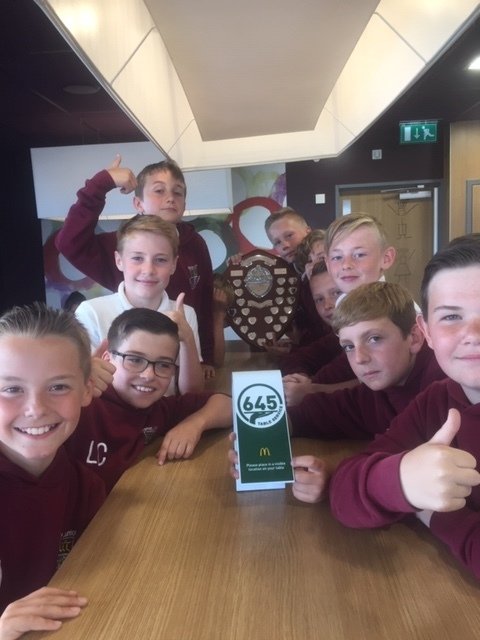 Foo