The Nest - Work to be completed at home during school closure
Firstly, I hope you are all well. I will be uploading work every week. Don't worry if you still have some to do, just work through it at your own pace.
Remember you can also use Reading Plus (Year 4-6) and Times Tables Rockstars (Year 3-6).
https://student.readingplus.com/seereader/api/sec/login
https://play.ttrockstars.com/auth/school/student/8775
If you have any queries relating to any work set, you can contact me at: leanne.simpson@barnesjunior.org.uk
I've been out for another walk today and it was lovely to see that the rainbow is still there and actually looks like they have re-painted it! I have loved seeing all the rainbows, it makes me smile.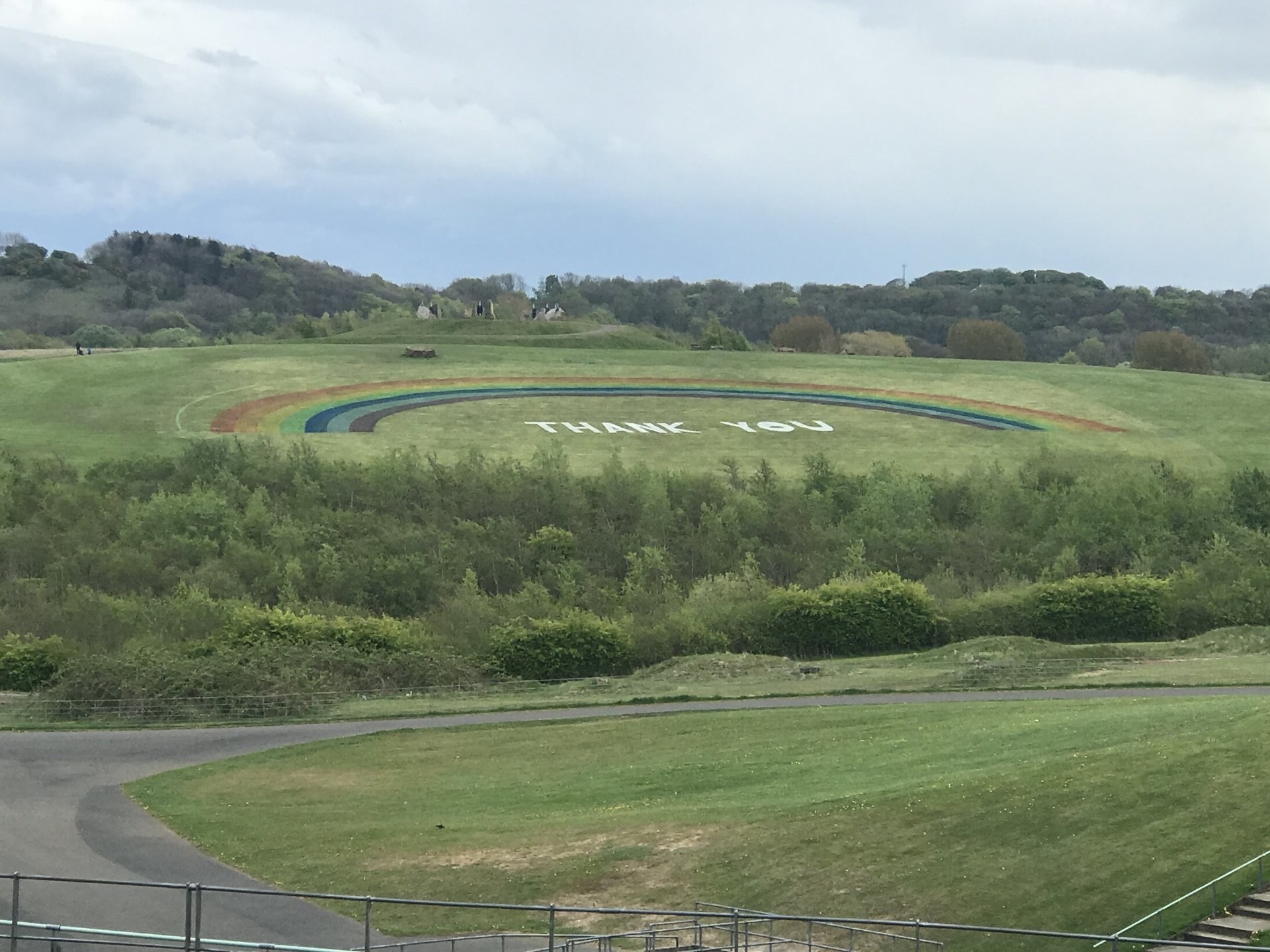 Hope to see you all soon but for now, Stay Safe, Stay Home and have fun.